Monday - Friday 8 AM - 3 PM
* These are our off season hours.
We offer professional services dealing with hockey gear and sporting equipment!
- Precise skate sharpening and a thorough inspection of the skates.

- Sporting equipment and gear sanitizing services.
How clean is your equipment???
-Sometimes the most dangerous things are the ones you can 't see...
-There are no harsh chemicals used, it will not harm equipment, and gets rid of offensive odors and bacteria!
-Drop the equipment off and pick them up at your convienence!
​Sani Sport at your service!!!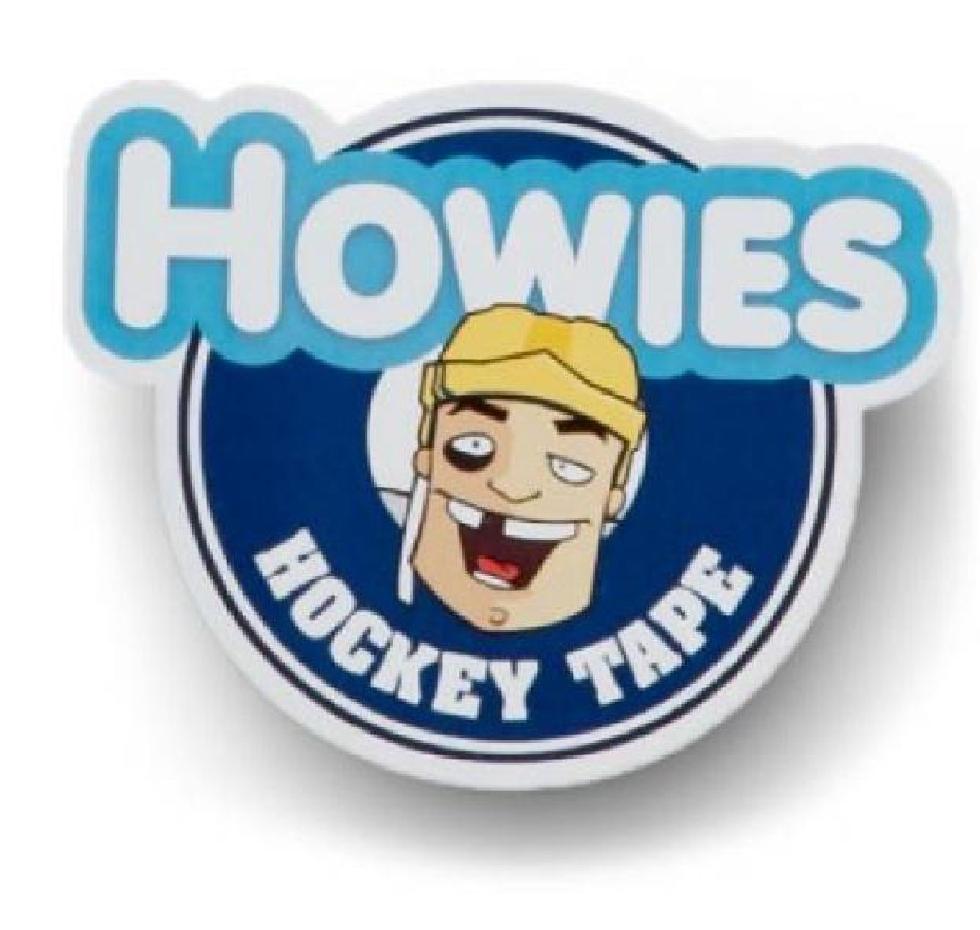 We are also a distributer of "Howies Hockey Tape!!!"
* Other Hockey Accessories